At Dawn's Hair Design, Let Us Design Your Future! We have been in business for the past 30 years. We specialize in beautiful color and amazing haircuts. Call us for that special day, or any day you want to feel special. We will make sure you leave confident and happy. We look forward meeting you soon.
Hair Coloring
At Dawn's Hair Design we offer a full range of professional hair color services, from partial foils to all over color. We have a huge inventory of colors in stock at all times. Come into the salon and let us give you a free consultation and show you all of the new and different hair color options we have. Whether you want the color for a short time or permanent we have the right product for you.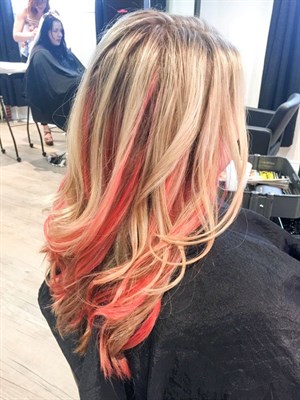 Price may increase based on hair length.
Color melting is a technique that blends highlight with the base color of your hair so there's no harsh lines or clear distinction between the different colors. Multiple shades are used in color melt hair to create the smooth transition.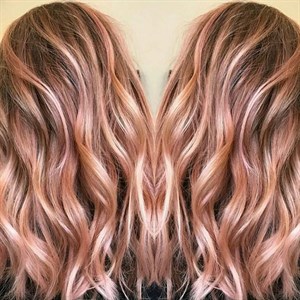 Price may increase based on hair length.
Balayage is a color technique used in which color is painted oto the hair in a sweeping motion for a more natural lightened-look. Balayage incorporates the darker tones at the base into the ends so that it looks more dimensional and softer. It really helps as hair grows out , it looks more natural and more subtle that your typical highlights.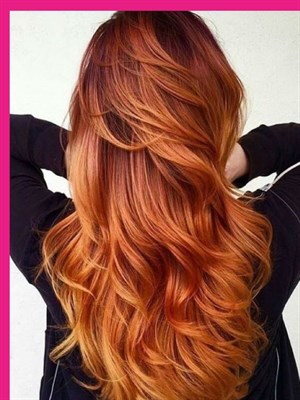 Price may increase based on hair length.
Looking for a total new look, want to remove all of the gray hair? Maybe you want to try a new blonde, or fiery red. At our salon you have the option of working with our master colorists. Dawn DiBenedetto- Barnett and Robin O' Black are both certified master colorists. At your appointment you will meet with our master colorist first, they will discuss what color options are best not only for your skin color and face but what will look right based on your existing hair color. We guarantee are results and that your color will last for weeks after you leave.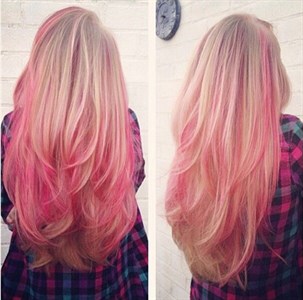 Pastel Hues and Vibrant Colors
Pricing is dependent on the length of your hair, color services start at $65 and up based on the amount of hair length. Please call us for a free initial consultation.
We are proud to offer the new Socolor cult hair color products. These new colors come in over 54 different shades. Each of them with the option of semi, demi, or permanent color options. So you can try a new color for a few weeks if you don't like it, it will wash out. Find something you love and we can provide it in a permanent option.
There are so many color options from fuschia to orange to teal to orchid. The pastels are Sparkling Rose, Stonewashed Denim, bubblegum Pink or Lavendar Macaron. We even have neon options like Yellow, Green or Blue.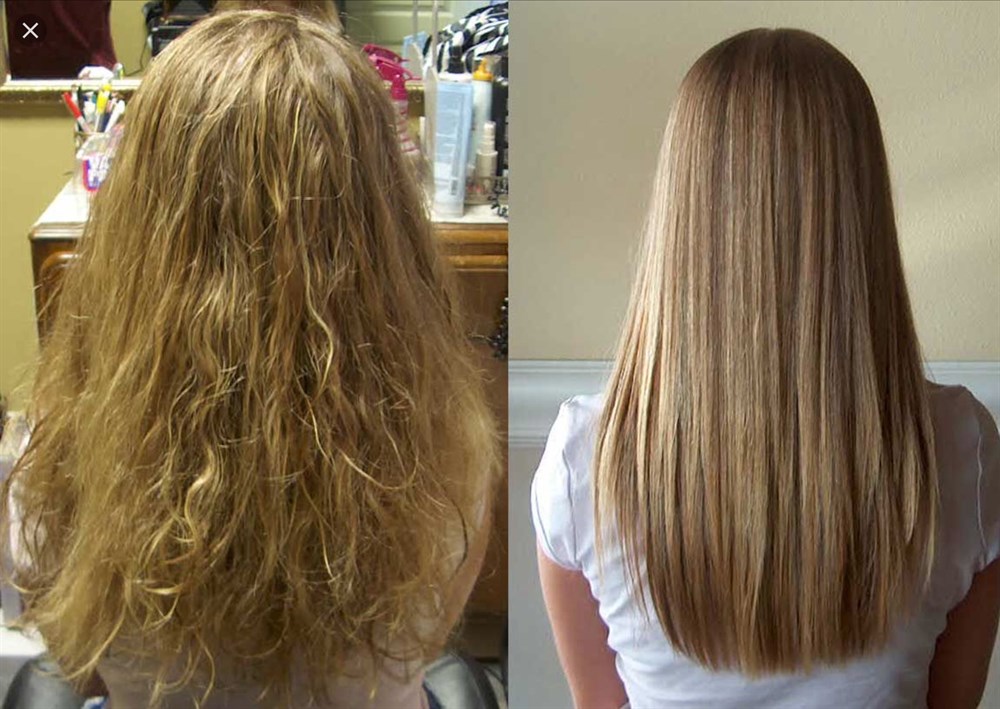 Please call for pricing or make free consultation first.
Are you unhappy with your current color? Did the last salon make some mistakes, or maybe you tried one of the home color kits. Either way come into our salon for a free consultation with our Master Colorist and let her provide you with the best options to correct the problem.
Return to Top
Service Policy
Our salon continues to follow all CDC and Pennsylvania health department guidelines.
Every chair will be sanitized with a hospital grade disinfectant spray before and after each client visits.
We have implemented additional barbicide cleaning stations. We have removed all magazines from the salon.
We will be practicing social distancing so there will be an empty chair next to you at all times.
Capes will be washed and disinfected after each use.
The health and safety of our clients and our employees is our top priority.