At Dawn's Hair Design, Let Us Design Your Future! We have been in business for the past 30 years. We specialize in beautiful color and amazing haircuts. Call us for that special day, or any day you want to feel special. We will make sure you leave confident and happy. We look forward meeting you soon.
Formal Updo's, Brides and Bridal Parties
Let the professionals at our salon help you enjoy your special day. We can provide all different types of formal updos or wedding day hair styles.
$65.00 and up
Getting ready for the prom or semi formal? Want to look great with the best updo? Come into our salon and let us show what we can do for you. Bring in a picture or check out ideas on our Ipad in the salon.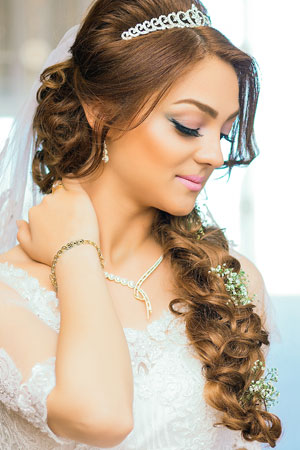 $65.00 and up
Bridal party hair services are designed to give your bridal party a beautiful, consistent look for that big day. We will make sure to accentuate the beauty of your bridal party an complement your dresses, shoes and accessories, while making sure the spotlight stays on the bride for her special day.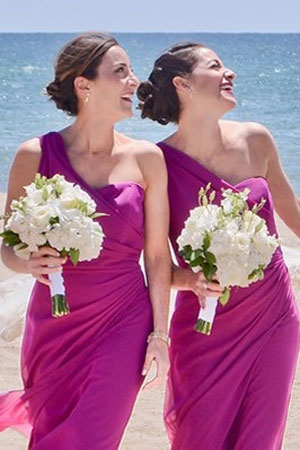 $65.00 and up
Make it a day to remember with a truly professional bridal hair styling service. Our expert staff stays on top of the latest bridal styles to provide you with a plethora of amazing options to match your wedding style. From classic to contemporary, formal to casual, we can create a wonderfully polished look for your blessed event.
Return to Top
Service Policy
Our salon continues to follow all CDC and Pennsylvania health department guidelines.
Every chair will be sanitized with a hospital grade disinfectant spray before and after each client visits.
We have implemented additional barbicide cleaning stations. We have removed all magazines from the salon.
We will be practicing social distancing so there will be an empty chair next to you at all times.
Capes will be washed and disinfected after each use.
The health and safety of our clients and our employees is our top priority.